NEXT at the Corcoran: Class of 2013
2013 exhibition identity designed for NEXT, The Corcoran College of Art + Design's annual exhibition of graduating students' thesis work.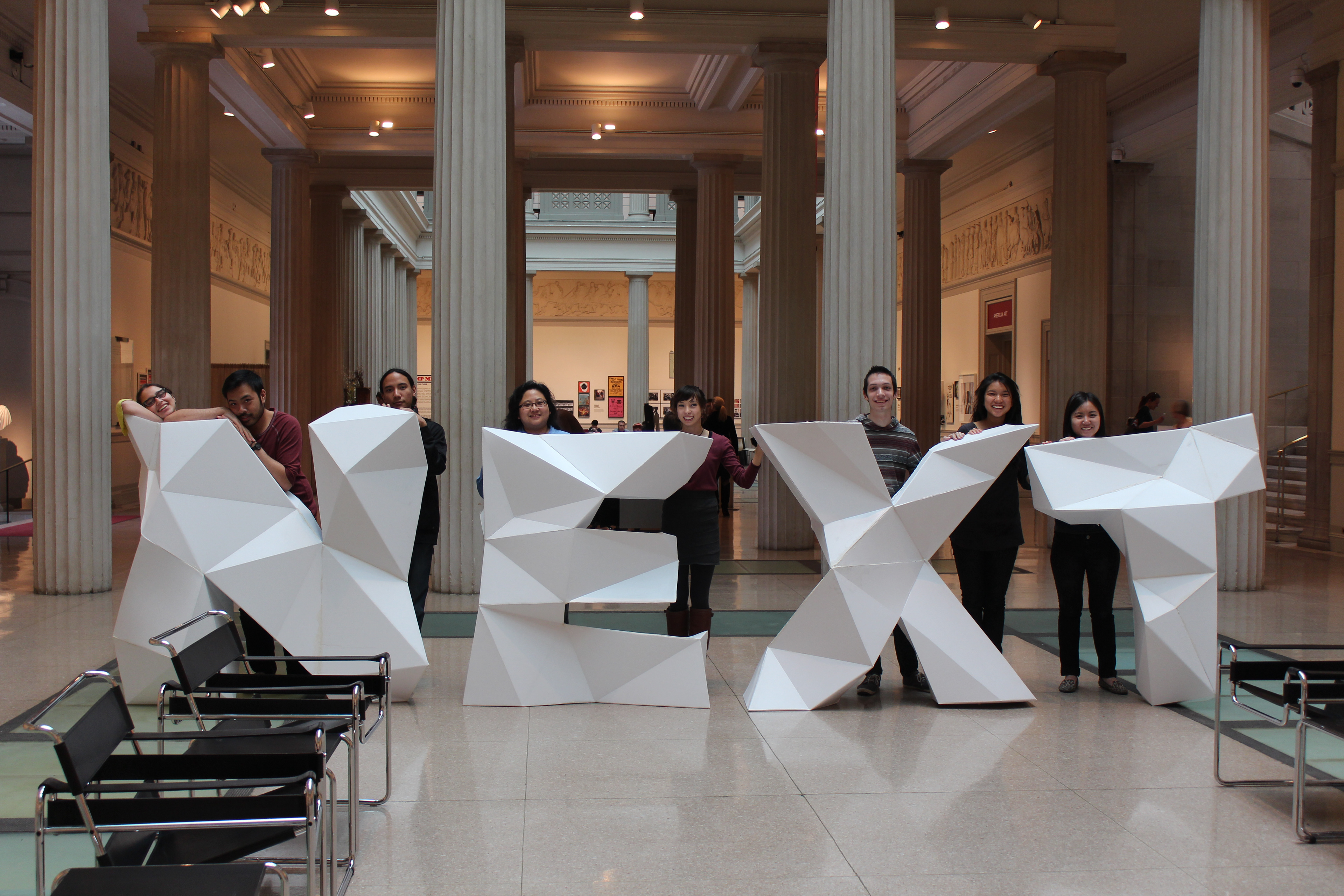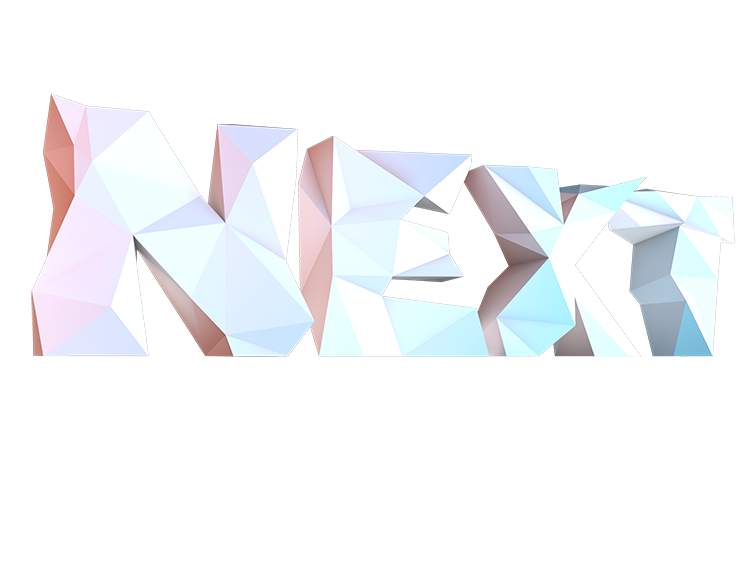 Initially, the concept behind NEXT 2013 stemmed from folded paper and the shapes that could be formed with those. Expanding upon this further, we decided to implement reflective surfaces and images of the graduating students across all collateral. This was intended to both unify the Corcoran institution as one body and invite viewers of the exhibition to become immersed into the "NEXT experience".